Here's the Problem Your Business Is Facing…
As a business, your ongoing goal is to have more people
know about you today than yesterday
Are You Wishing You Had a More Reliable Way to
Get New People Through the Door Whenever You Want?
Without a no-fail system for attracting new people to your business, it's a matter of time before your "feast or famine" customer flow becomes more famine than feast. Providing an excellent service is not enough to grow your business and keep your doors open. Even your most loyal long-term customers may one day move away – and every business has some percentage of people who are always changing service providers.
That's why it's critical to have a reliable way to attract new people to your business. Without a way to get new people, it's like you've got a slow leak in your business, and it's just a matter of time before you no longer have enough people to keep your business open.
We Can Help Create a Reliable Sales Generating System
Did You Know That 98% of People Go to Your Website or
See Your Marketing Message And Don't Take Action?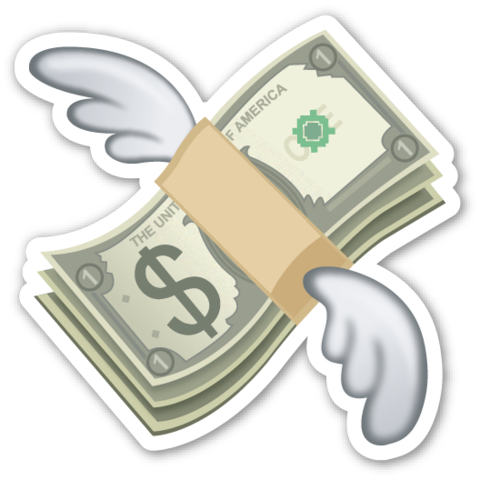 Masters of the sales process understand that selling is about creating momentum. The goal is to get prospective people to take the journey from curiosity to finally becoming a loyal and long-term customer. Seldom do people make an appointment with a new business on impulse.
They often need a little nurturing to get them to move from the point of first becoming aware of your business until the day they actually make and keep an appointment with you.
Even if you're able to generate interest among potential customers, that's no guarantee you'll ever find them walking through your door. If you're not helping them become convinced in their own hearts and minds that yours is the business they should be attached to, they'll find another business nearby and become their new customer instead of yours.
If you can't engage with your potential customers, you are guaranteed to lose thousands of new customer dollars every year.
We Can Help Put Together an Overall Strategy That Works
Tired of Your Website Failing to Perform the Way It Should?
You may not be making the most of the website traffic that manages to slip past your competitor's site. It's a fact – today's website not only is your single most important advertising tool, it also communicates who you are and what you do.
But beyond this, it should also accomplish its primary job – to generate new customers! Does your website do that? Are new customers finding you through your website? Are they calling for an appointment or filling out the contact form because of what they saw on your site?
If not, you're losing money – and chances are, they are now your competitor's new customer rather than coming to you. Often a customers first exposure to your business is your website and Facebook page. You will not get a single new person who has not already looked at your website and Facebook page.
Even if they were referred by another person, they'll still check out your website and Facebook page before calling you. Research has shown that your website has only five seconds to grab visitors' attention before they move on to the next site.
They must be able to clearly determine what you're trying to communicate and how to navigate quickly to relevant information. Attention grabbing graphics and clear, action oriented text are critical to your website doing its job – generating new customers!
Not having a high-converting website can mean losing hundreds of potential customers. When new customers end up going to another provider instead of yours because their website was more effective in getting them to call for an appointment, it's taking money out of your pocket and putting it into your competitor's.
We Can Help Implement a Sales Process